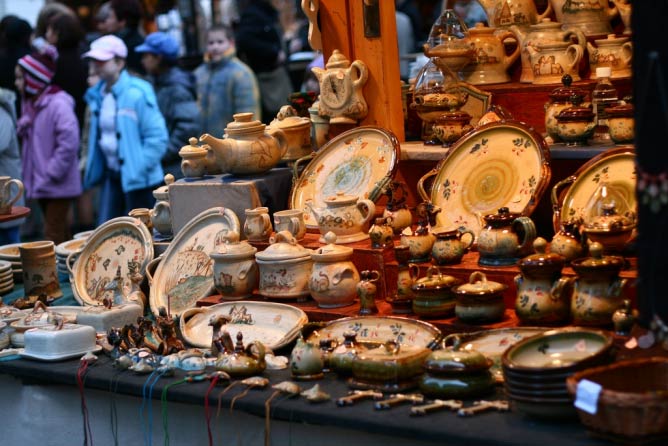 Buda Castle is the most famous and one of the most frequently visited tourist attractions in Budapest. The World Heritage Site has many places of interest, museums, streets and squares with a special atmosphere, restaurants and shops.
The Royal Palace, where many battles and wars took place, is one of the country's symbolic symbols. Three churches, five museums, and many buildings, memorials, streets and squares of historical interest and a theatre can also be found here.
Enjoy a great view from the Fishermen's Bastion. With its white limestones, it gives a spectacular framing to the St. Matthias Church and from the little path, in front of the National Gallery, is one of the most beautiful sections of the Danube.